The Ear Aggregator gives a wide range of casino games and products by all the leading providers across the market. Our comprehensive aggregator will let you manage marketing campaigns, different bonus packages, games, real-time analytics tools across all individual providers with a single web application, campaign profitability report, segmentation and tournament builder.
Easy to use, and its mobile-friendly compatibility gives it unique flexibility and an excellent user experience.
Real-time Campaign analytics
Unlimited Free spin builder for any game
Design your own bonus campaigns
Pop-Up builder and segmentation tools
B2C and B2B dedicated aggregator features
White label aggregator technology
Tournament Engine with custom points parameters
Multi licensee & skin management
Mobile friendly aggregator platform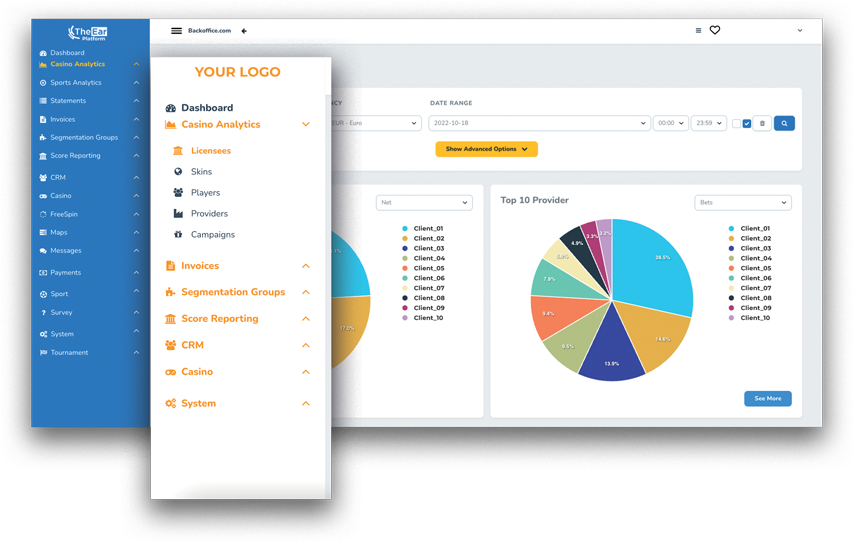 Is a B2B solution, designed for providers that want to exapnd into an aggregation business vertical without the overhead.
The Ear provides a White Label aggregator complete Real-time invocing tool, easy to manage client area, and all aggregator bonus features, plus over 13,000 games with reselling option in multiple markets.
The Ear Aggregator Branded solution takes away the day-to-day overhead of the third-party Game Providers and technology management, leaving you room to focus on client acquisition.
A dedicated solution for Game Providers. Designing Games is your business - add-on Marketing Tools is ours!
The Ear CRM Engine provides you with a comprehensive marketing tool designed for content providers (Slot Games, Live Games, Instant, Lottery, Bingo, including Sportsbook etc). All the marketing tools you need to have an edge in the marketplace and provide your clients with the best in business marketing features on your games, all available in a simple API integration.
Design automated customized tournaments, with basic point accumulation on bets/win/net or give players a chance to accumulate extra point by using the custom ranking option, tournaments come with API leaderboards feed, so you can design the leaderboard however you want in the front-end.
Automated Welcome Package
(First 5 Deposit)
In-game pop-up notification customizable
Tournaments with custom parameters
Real-time campaign analytics reports
Free spin engine on any type of game
The Ear Platform it's an end to end turnkey solution with the BO that combines The Ear aggregator tools into a back office that is clean, has a simple UI and mobile friendly interface. Built-in CMS for easy to manage front end content and the entire website infrastructure, comprehensive agent system ensuring a single platform that can manage both online and offline operations.
Build with microservices technology, omnichannel solutions, multi-brand management, and comprehensive tools for all the Operator's departments, making day-to-day activities as seamless as possible, because we believe in giving our clients full autonomy to grow their business as they see fit.
Our platform is in compliance with multiple Jurisdictions such as Romania, Italy, MGA.
Suitable clients:
B2C Operators
(online casino/sportsbook operators)
B2B Providers
(turnkey Solutions, White Label providers) that require a ready to go out of box brandable technology.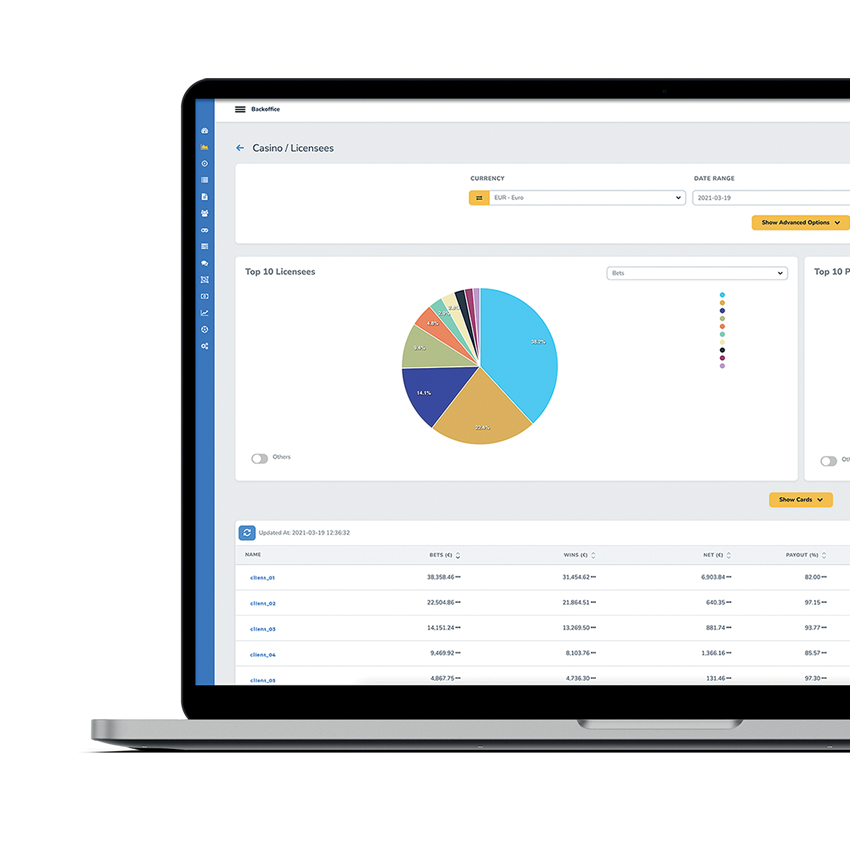 CMS - Page and banners management
Real-time player balance exposure
Detailed player management
Multi level permission feature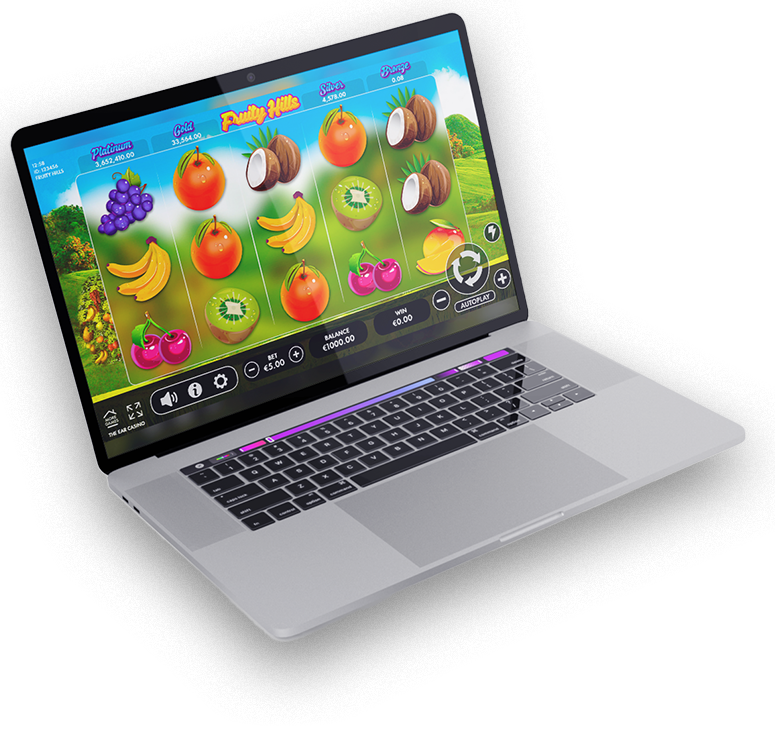 The
Ear Slot Engine & Builder
Being always innovative while focusing on the day to day can be a challenge, have unique content doesn't need to be expensive. The Ear Slot Engine, created for you the framework to do just that. Simply design the graphic part of your future game and upload them in the tool. Easy to configure the number of reels, adjust the animation, select the lines & win patterns, choose the RTP, adjust volatility and also Jackpots if you want and your game is ready.
EASY-TO-USE CUSTOM SLOT BUILDER
Select number of reels/lines
FIAT & Crypto currency supported
With Wild, Scatter, Free spin, Buy Free Spin, Jackpot, Gamble and many more!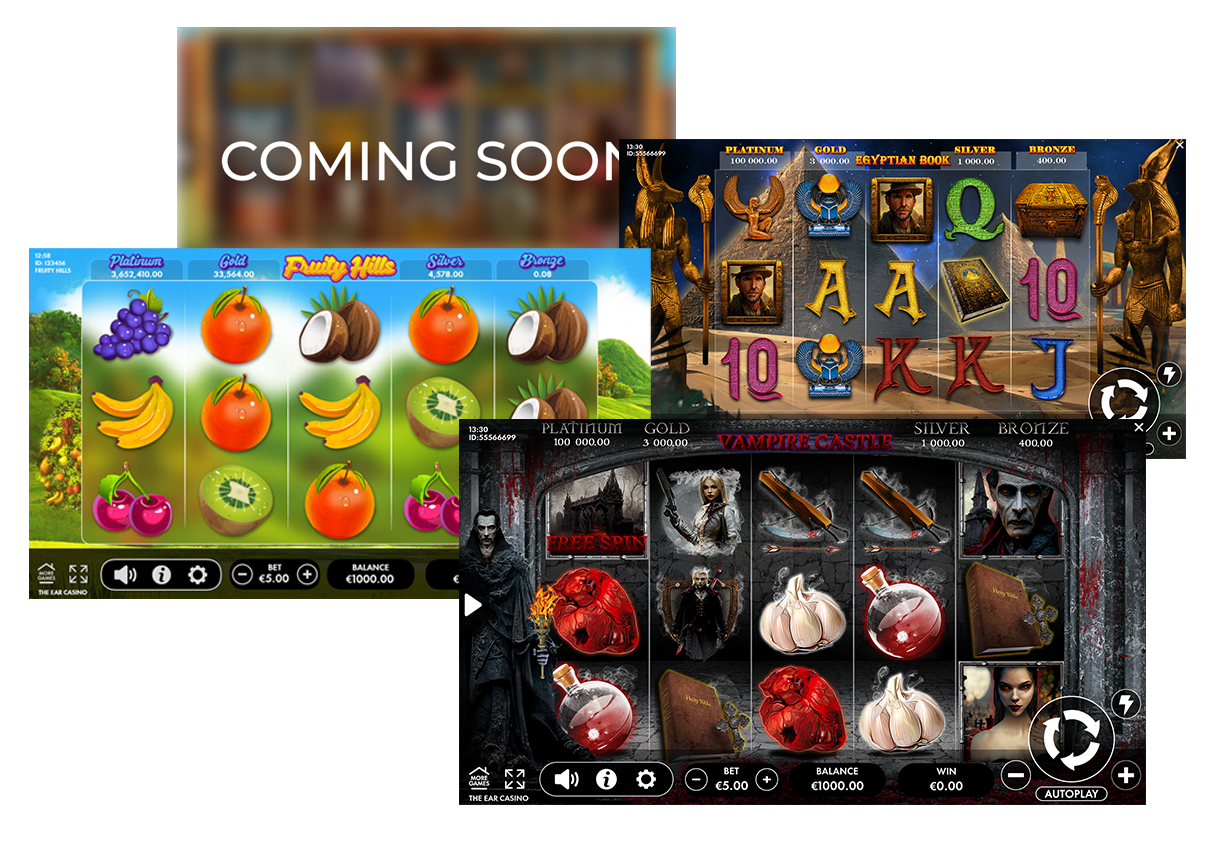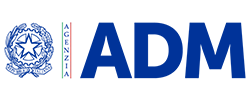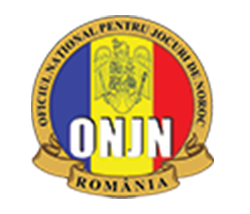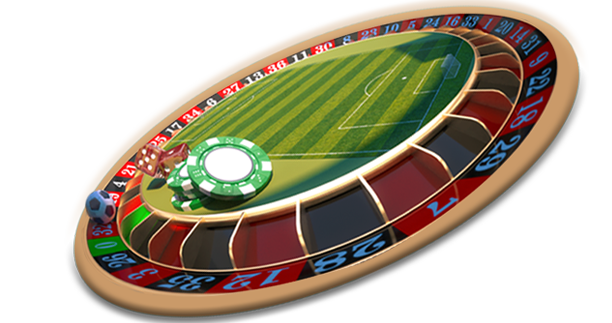 Schedule a demo
Try the demo! Enjoy the experience of our powerful frontend website. Fully customizable, based on a wide range of modules. Our demo is accessible across every mobile device and it's designed to be user friendly and reliable in any situation.
contact us