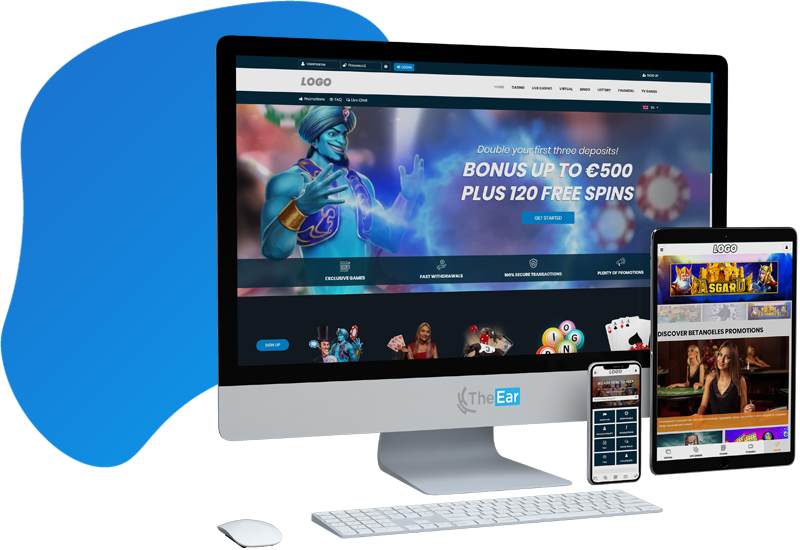 The platform is available in different configurations, according to the various requirements and needs of each operator. We are seen as an objects container, each representing a different software product, Continuously integrating new modules to our platform, enriching its potential, and reach different markets. The platform has a clear and simple user-friendly interface, including responsive technologies with microservices. Reaching every mobile device and let the product be available and reliable in any situation and any place.
Analytics with custom queries
detailed player management
easy integration with any 3rd party tools
multi (Brand, Currency, Level)

Access to 10,000 games into a single integration is the perfect add-on to your already existing back-office platform! The New EAR S.r.l. gives a wide range of casino games and products by all the leading providers across the market. Our fantastic aggregator solution will let you manage the entire marketing strategy, games, and promotions across all/ individual providers with a single web application, avoiding you from dealing with every provider's tool. It's easy to use with microservices, and its cross-device compatibility gives it unique flexibility and excellent user experience.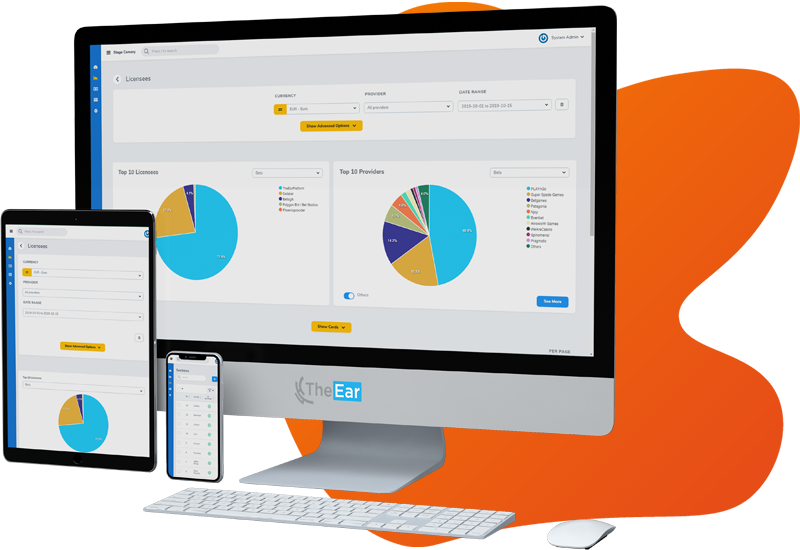 Analytics with custom queries
3rd party invoice predictions
Simple Multi-brand management
You build games; The Ear Provider BO has you covered on the rest. The ideal solution built for Game Providers. Created with comprehensive features, with microservices that help the Provider focus on Game Developing rather than creating a back-office to manage the day to day operation.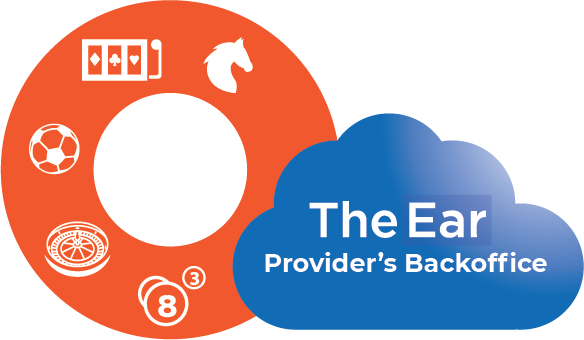 Real-time GGR both bonus and real money
Client management (Operator and Provider)
Graphical dashboard analytics
Simple Multi-brand management
Custom features on request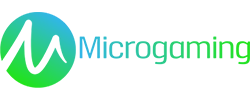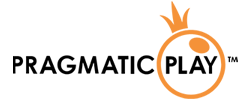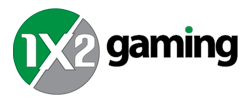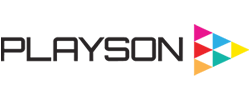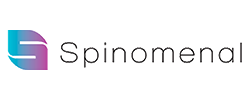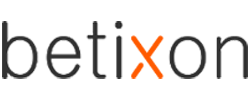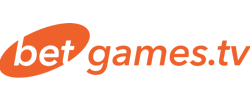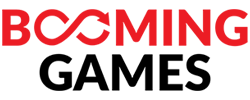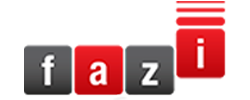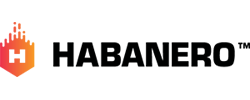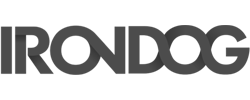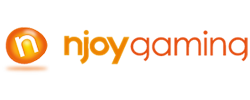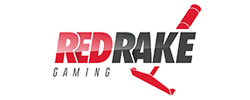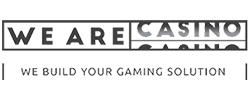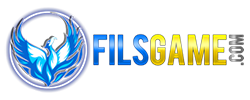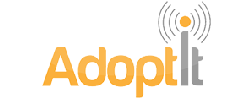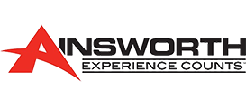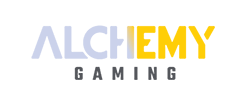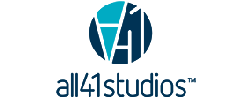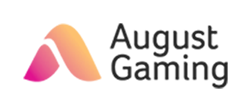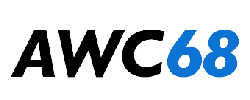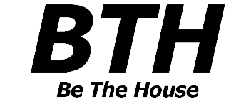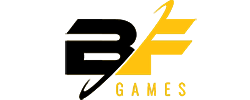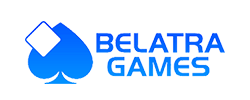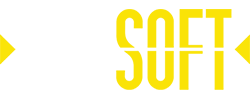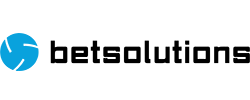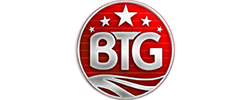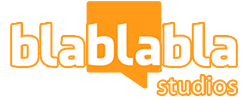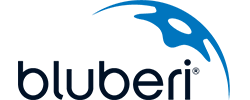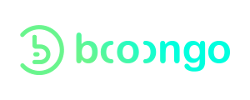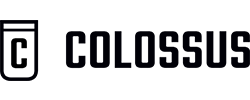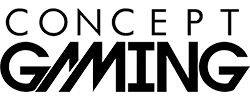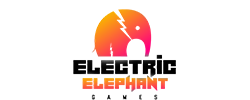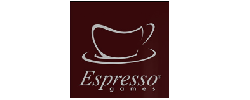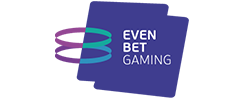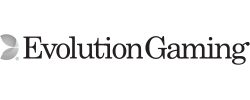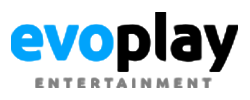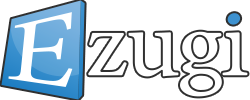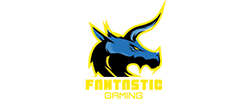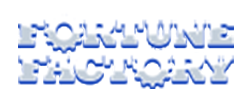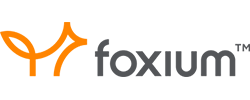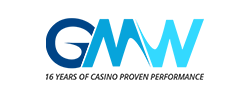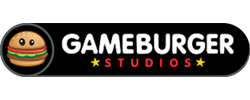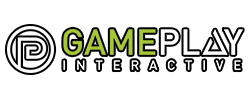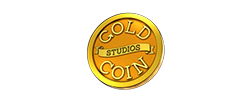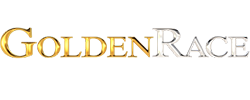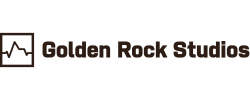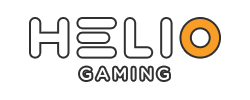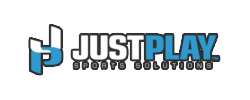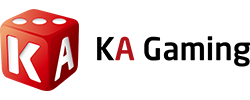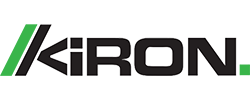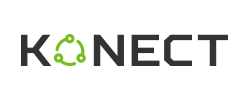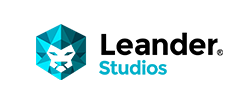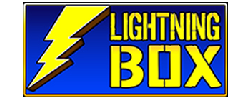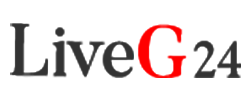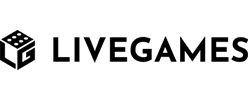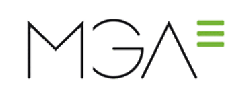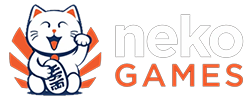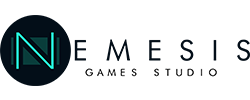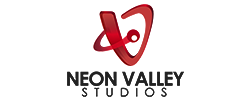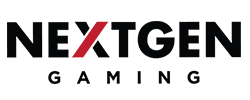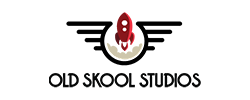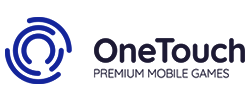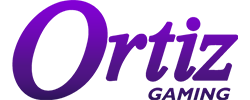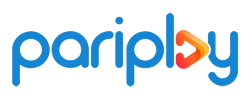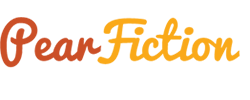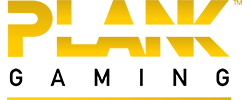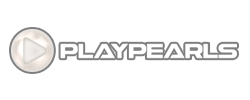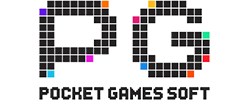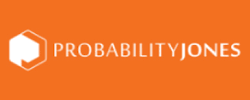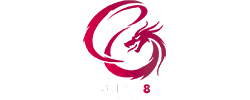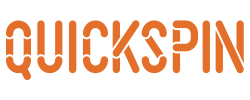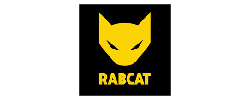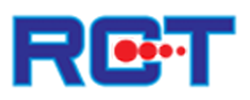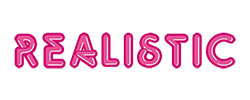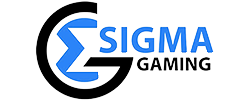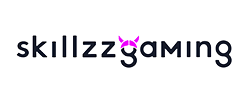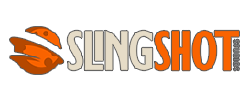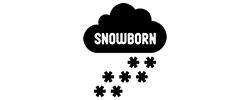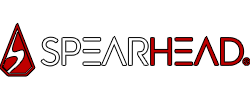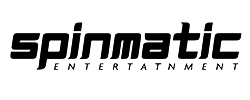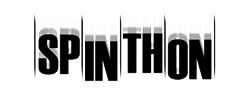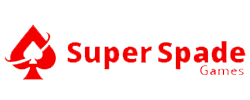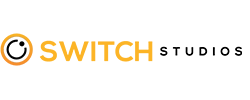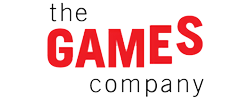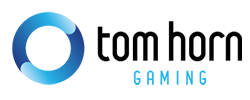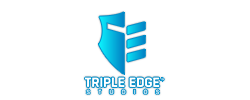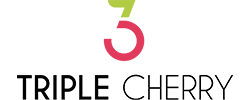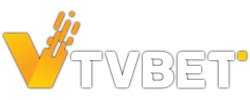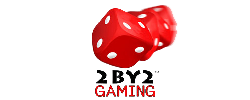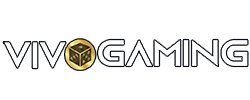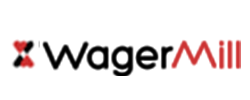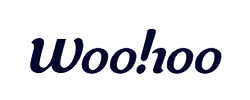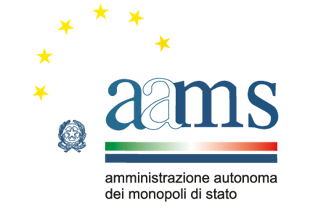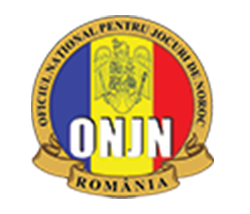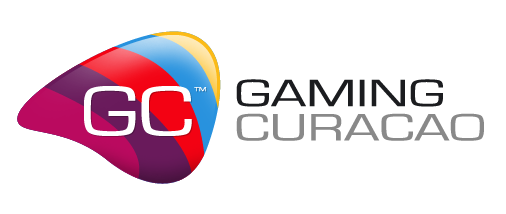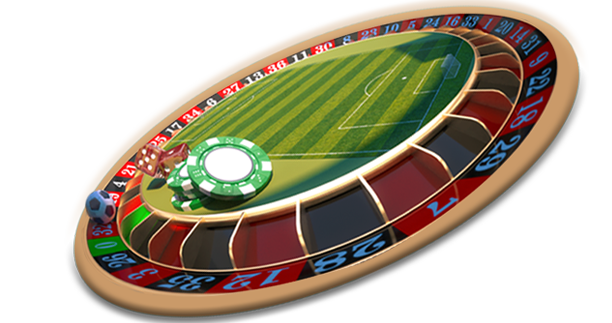 Schedule a demo
Try the demo! Enjoy the experience of our powerful frontend website. Fully customizable, based on a wide range of modules. Our demo is accessible across every mobile device and it's designed to be user friendly and reliable in any situation.
contact us
Tailored
White Label

Solutions
Since our products are licensed in different worldwide jurisdictions, we can offer - tailored White Label solution that cancels the entire overhead in obtaining a gaming license. Together with our experienced team, we work at all the features to deliver a unique customized end-to-end gaming site, tailored to your needs and players.